Value Added Course - I.T.S covers the entire spectrum of education, learning and training needs. Initiatives at I.T.S are driven through passion, innovation and imagination to create learning interventions that is engaging, effective, and rewarding. The intent at I.T.S is to make the teaching and learning process purposeful and relevant. To achieve this objective, I.T.S provides value added courses which help in grooming the skills & impart knowledge beyond university course curriculum.
I.T.S. has collaborated with renowned companies and agencies to design a comprehensive curriculum for BBA and BCA students.The pedagogy encourages the use of rich visuals and animations in the course material, and provides scope for a consistent interaction between the teacher and the student. Such courses provide exposure to the students to upgrade themselves as per the requirements of the industry, to face the challenges of the corporate world effectively.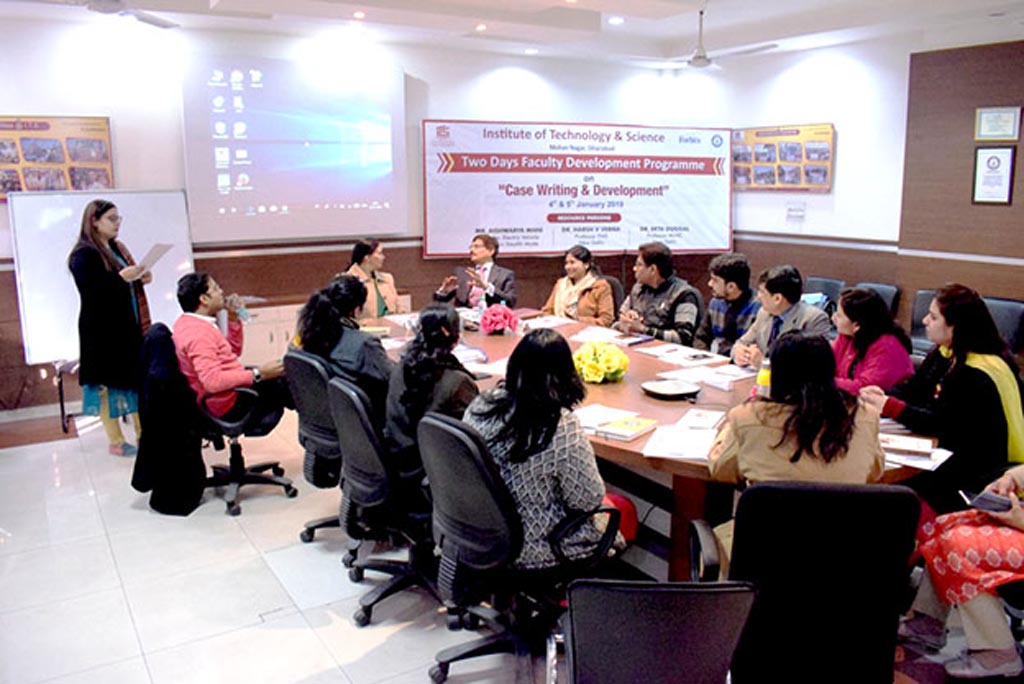 The students are also provided with the study material and live case studies for understanding real time business insights. On the completion of the programme, the students are awarded with certificates. In the past, the institution had tie-ups with organisations like HCL, ICOFP, NIS, NIIT, Oracle University etc. In the current year, I.T.S has tied- up with HCL for marketing, BSE for finance and CETPA for developing IT skills in the students.